Great News
2021 SCOPUS CiteScore:
2.0!

General Engineering

53rd

, General Computer Science

47th

Powered by
Powered by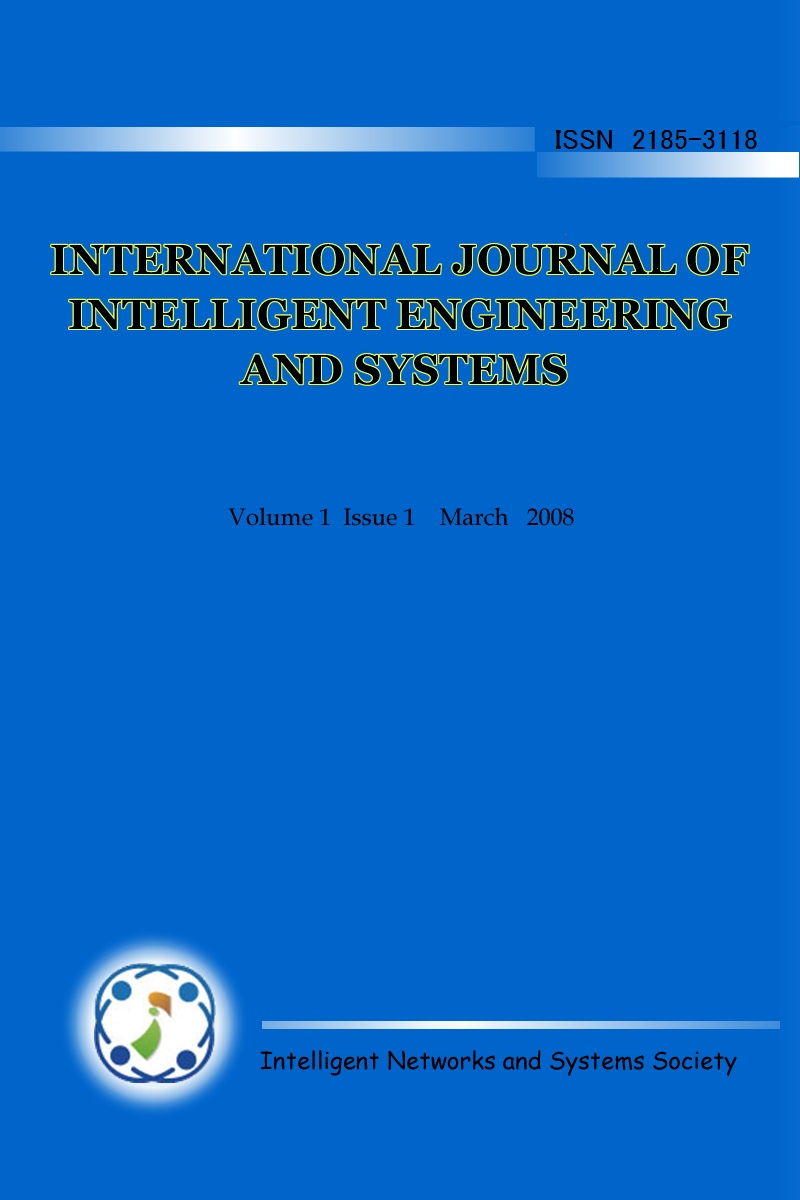 Acceptance
2021 Acceptance Rate:
13.7%
2020 Acceptance Rate:
16.3%
2019 Acceptance Rate:
23.1%
SCOPUS
2021 SCOPUS CiteScore:
2.00
2020 SCOPUS CiteScore:
1.90
2019 SCOPUS CiteScore:
1.50
<! img src="https://inass.org/wp-content/themes/INASS/img/pub_journal.jpg" class="pub-journal">
International Journal of Intelligent Engineering and Systems is an OPEN ACCESS international journal which gains a foothold in Asia and opens to the world. It aims to promote the integration of intelligent engineering and systems. The focus is to publish papers on state-of-the-art intelligent computing, network engineering, electrical/electronics engineering, and industrial engineering and systems, with emphasis on novel technologies, theoretical work and engineering applications. The audience includes researchers, managers and operators for intelligent engineering and systems as well as designers and developers.